December 2017 Group 25 Club Meeting Pictures
The food was great, as was the gift exchange, so thanks to all the members for sharing a happy afternoon in the Christmas spirit!
Bob's latest creations - I'm speechless!
Bob explained that the paint crazed at the rear of this one and had to be stripped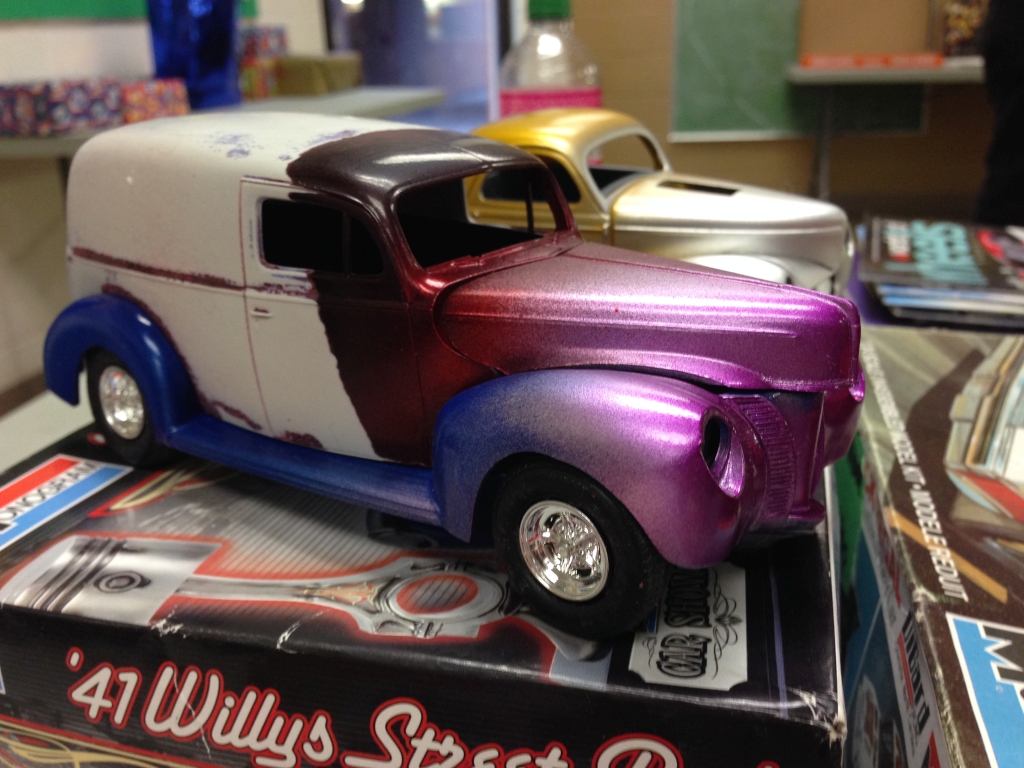 Jimmy brought his Testors little bottle paints and was working on this one
and found a toy that has some potential as a hauler trailer, as seen in this mock-up
Doug S's recent work
Ross' latest acquisitions
Rick's build for this month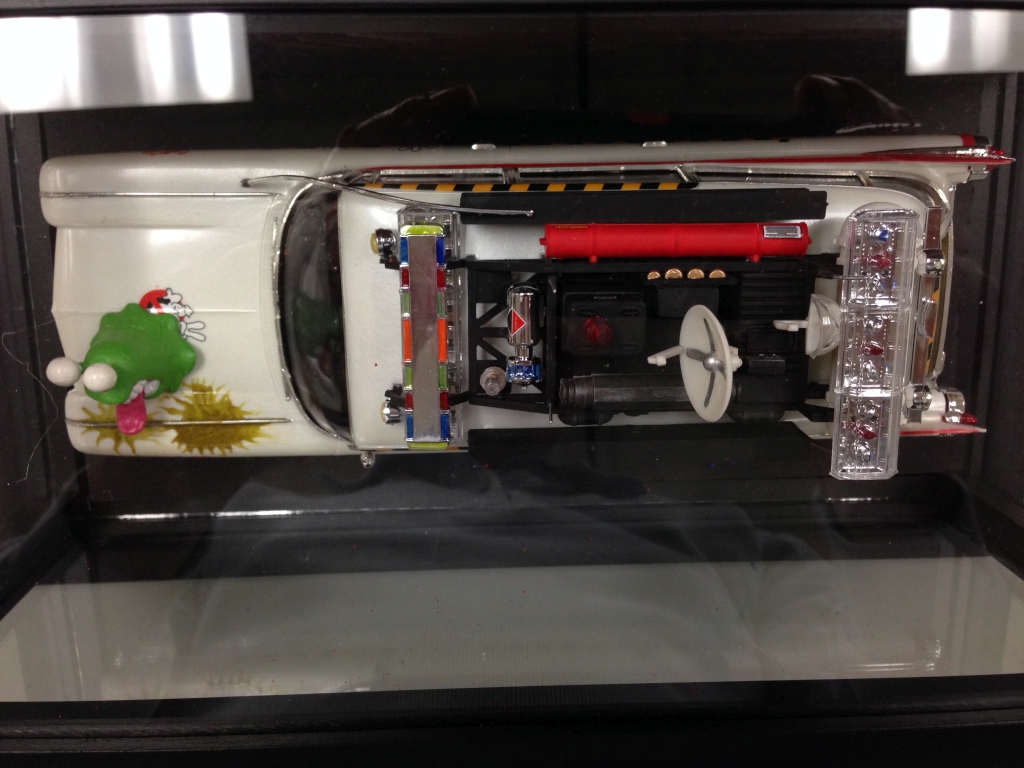 Marty brought some out of Lou's collection
and Marty's own work in progress
See ya next month!