January 2021 "Virtual Meeting" Pictures
Marty's recent projects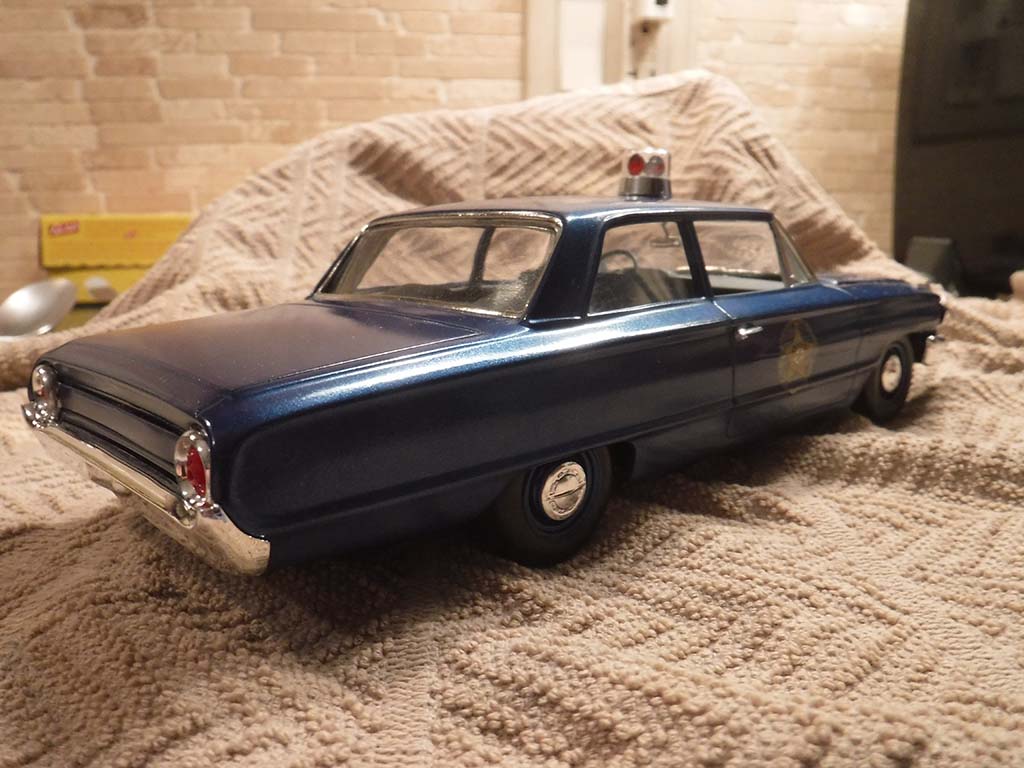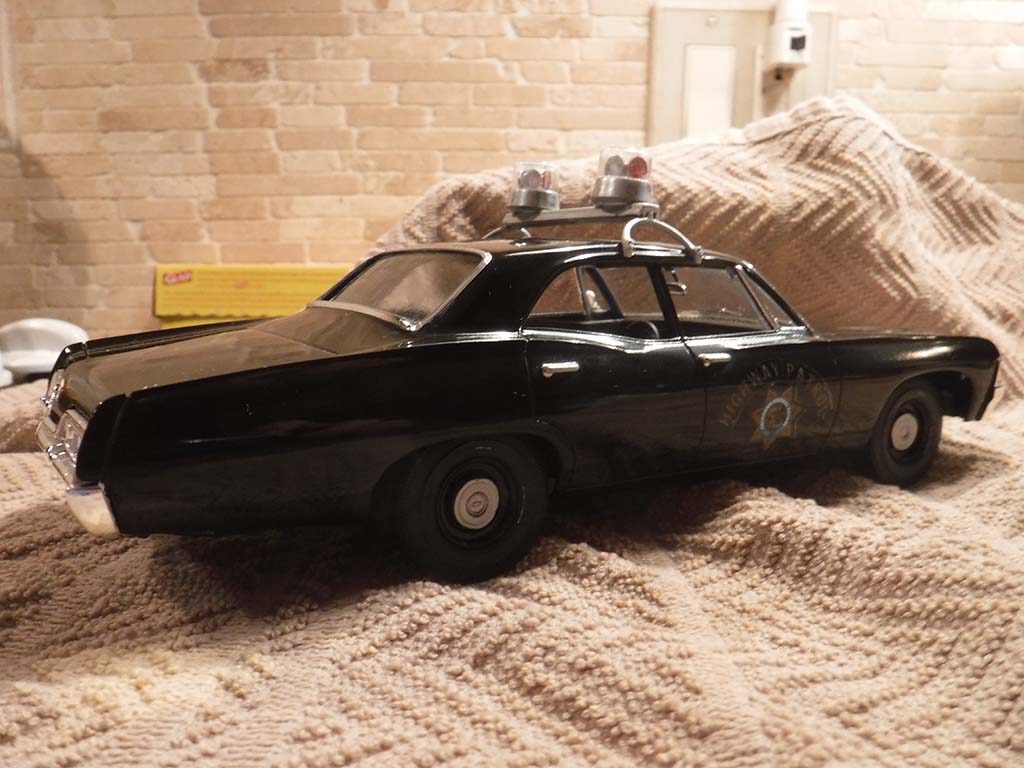 Andre's posts from Facebook - Coat of paint for my 959, could not resist +2C outside!
Andre's freehanding these wheels arches, doing it like the Tamiya box art
Ken's latest creation, looks like a fast little critter!
And one from Bob, winter project's first coat of paint, blah!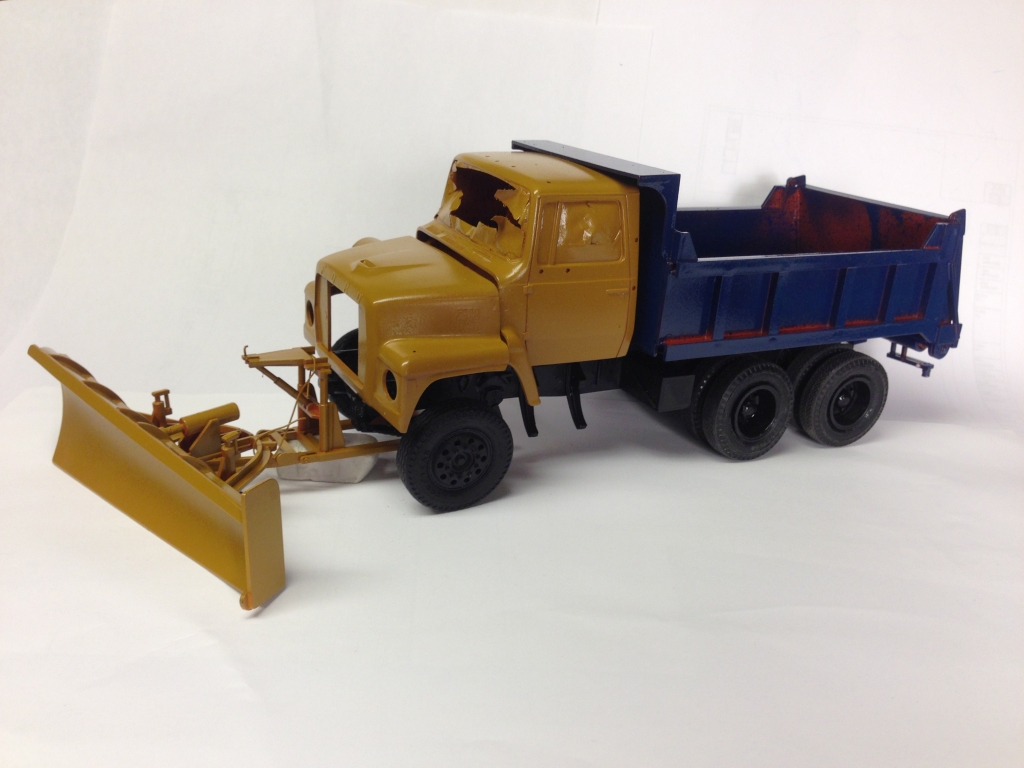 Doug's Revell '32 Ford, chopped it himself!
Keep 'em flying!
ALL INFORMATION AND PICTURES ON THIS SITE IS THE PROPERTY OF GROUP 25 MODEL CAR BUILDERS CLUB