July 2020 "Virtual Meeting" Pictures
Brad kicked things off this month with three projects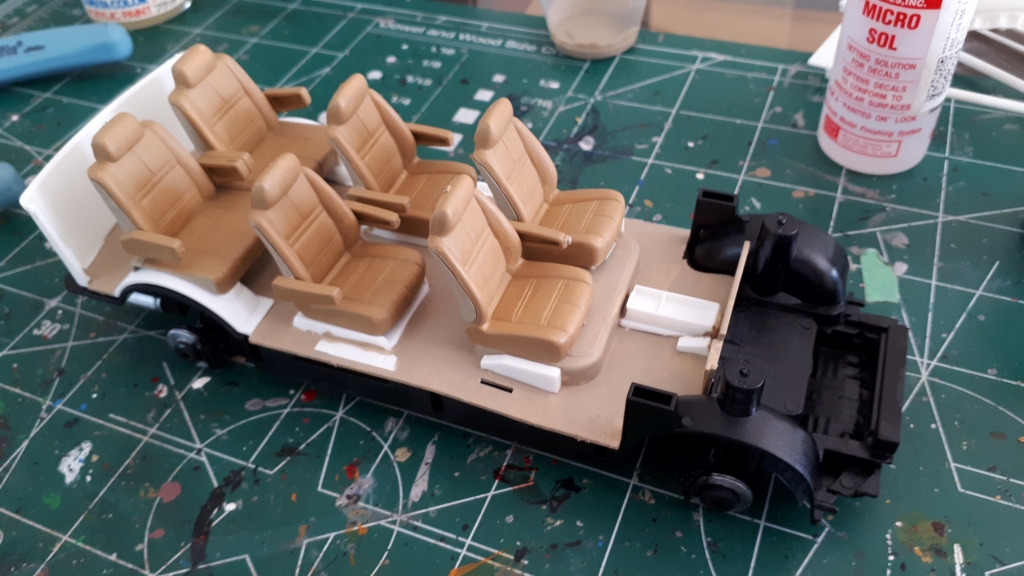 Brian's been busy too!

Ken came up with an idea for a paint can spinner that saves a lot of time, and avoids all the shaking and rattling nonsense!
Andre posted some photos of his latest completion on Facebook
Mike sent in a couple new builds too! Don't see an early T-Bird done very often!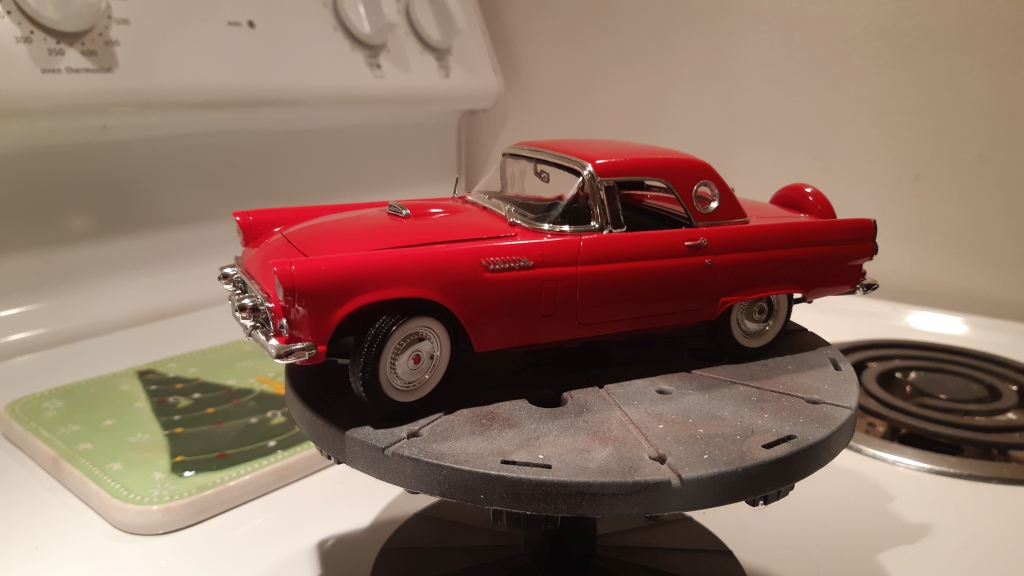 I
Thanks for looking, see you at the next meeting, hopefully soon!
Stay Well!
ALL INFORMATION AND PICTURES ON THIS SITE IS THE PROPERTY OF GROUP 25 MODEL CAR BUILDERS CLUB