Our meeting and annual gift exchange followed a Christmas Luncheon at Katz' Deli on Dufferin Street
Jimmy's finds from the Kingston Modelrama, being cleaned up and preserved
Jimmy's neat diecast dragster
Brad's latest NASCAR build, this one not 'weathered' as a tribute to Dale Earnhardt!
Grace busy working on a Zinger dragster
Mike's beautiful fade paintwork, done with Tamiya paint topped by a coat of Future
Merry Christmas message from Bob
Ken's slot cars, seen painted at last month's meeting, are all assembled now!
Some more from Marty's collection, promo models and some builds from Lou and Gary Rousseau
Some of J.P's excellent work, summer rides on a winter's day, a '57 Chevy convertible and Foose Cadillac!
Bill trying out some wheel upgrades on his VW Van
Jimmy brought some of his artwork to buy as Christmas presents for the car fan in the family!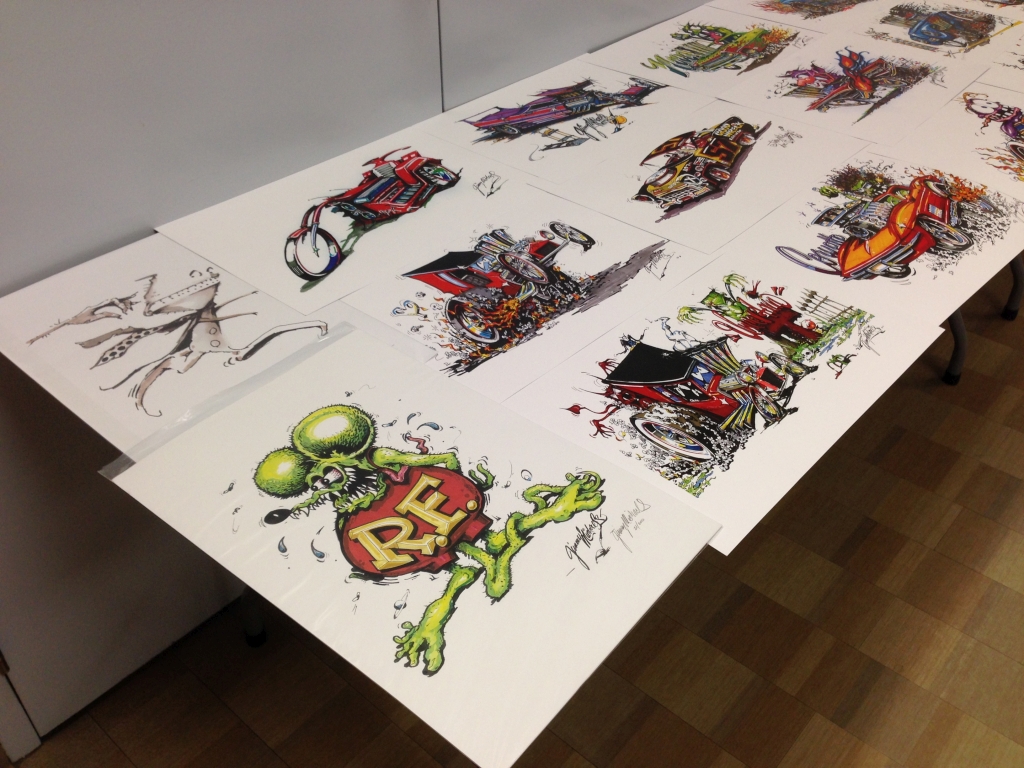 Looking forward to the future of modeling, 3D printed LS engine on display by J.P.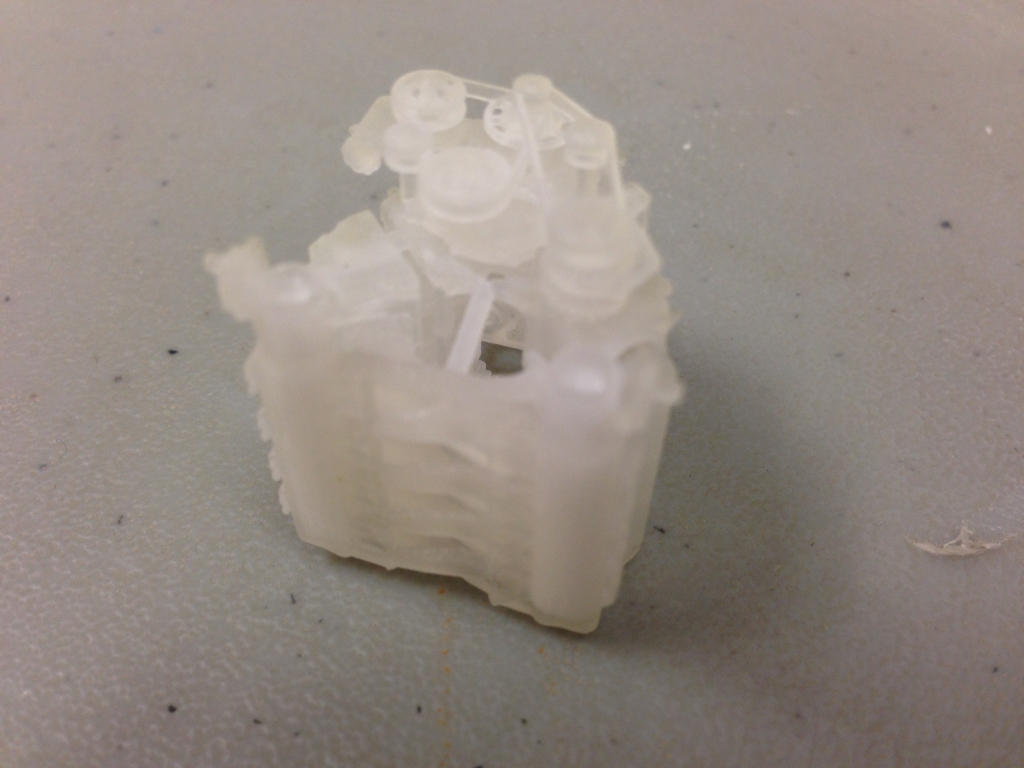 See you in the new year!