Mark's so nice Monogram '29 Ford Rat Rod 3-in-1 kit with a custom grille
Another good one by Mark, a resin body dipped in three colours of Testors paint. Took ten days to dry!
Another Chevy by Mark, done Pro-sports style!
Mike's Vette SnapKit, molded in yellow but transformed with Mr. Hobby Red Chameleon paint
Rick's Barnabas Chevy done in Testors Rainbow Clear over flat black
Ken's 1/32 Ford slot car, does very well on the track!
Ken got a lot of painting done on a warm fall day!
Ken's scratchbuilt chassis, hand worked from 3/4" aluminum tubing
Ross' latest acquisitions...
Ross' Modelhaus 4-door Coronet, needs an A-pillar fix
Doug's Chevy stock car, done as something seen at Pinecrest Speedway or the CNE back in the day
Rob's Camaro done in factory blue for NNL East a few years ago
Rob and Daisy's Jeep!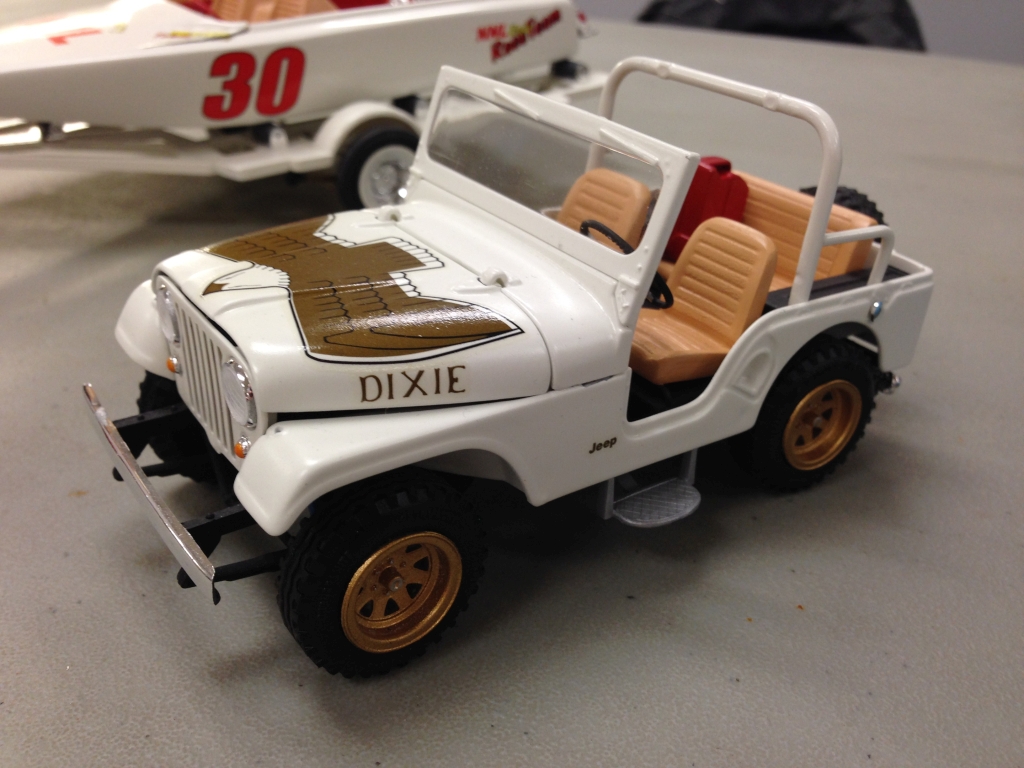 30th NNL East Anniversary theme Hemi Hydro and Challenger hauler
Brad's still working on his NASCAR diorama...
...and daughter Grace has been bitten by the NASCAR bug too!
Bob's hauler truck in progress...
...and Fiero with an engine upgrade and removable front clip
Bob's Pro-Street Caddy project
Jimmy's Funny Car and awesome artwork, numbered editions of his original automotive art!
The other Bob's Ottawa Yard Tractor is finally up on its wheels! Next, finding an engine for it!
See you in the new year!